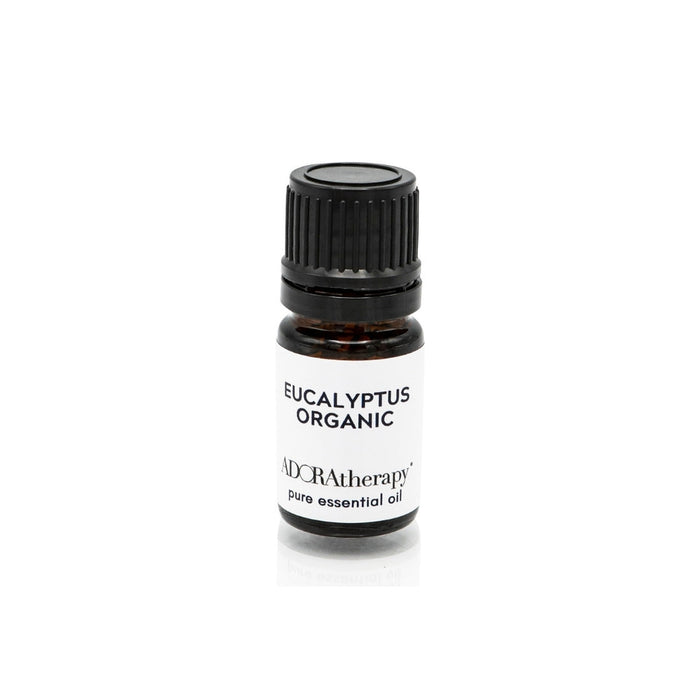 Eucalyptus Pure Essential Oil
Original price
$18.00
-
Original price
$18.00
Purifying . Cleansing. Clarifying
A fresh, crisp, clean, sweet and camphoraceous scent with nuanced hints of lemon, peppermint, and wood. 
Anti-inflammatory, antispasmodic, decongestant, deodorant, and antiseptic, antibacterial, and stimulating.
Chakra 4: Promotes room to breathe when feeling disheartened and suffocated by responsibility.
Chakra 6: Promotes concentration.
Main chemical constituents: α-Terpineol, 1,8-cineole (Eucalyptol), α-pinene, β-pinene, Sabinene, Camphene, Limonene, p-Cymene, Camphor, Globulol, Citronellal, α-phellandrene, Aromadendrene, and Piperitone.

Latin Name: eucalyptus globulus
Method:Origin
Size: 6ML
Shelf Life: 2 years
Refund Policy

We do not accept returns on items, except for clothing and shoes.

If clothing or shoes, we will accept returns up to 30 days from the date of shipment.

For all other items, if your item is damaged, lost, or incorrect, we will provide a refund within 30 days of the date of shipping. Please find our full refund policy here.